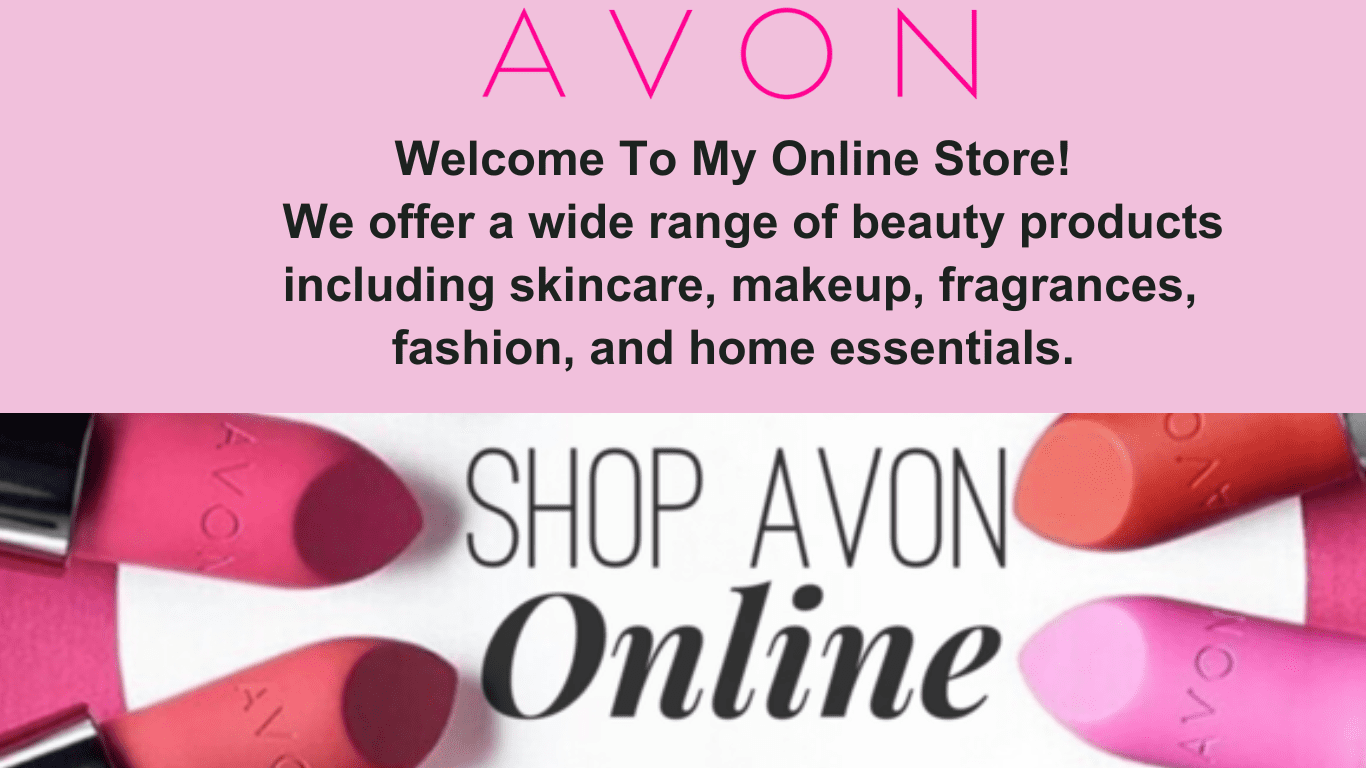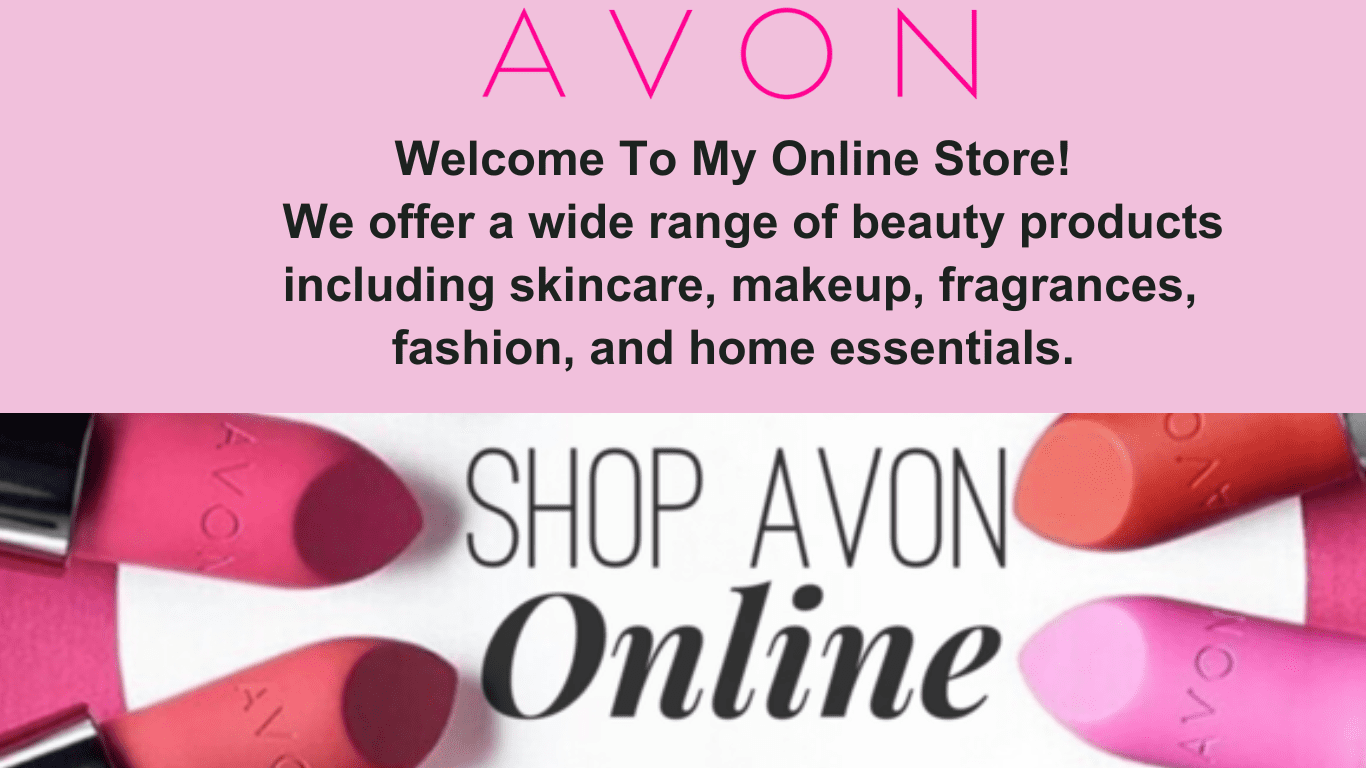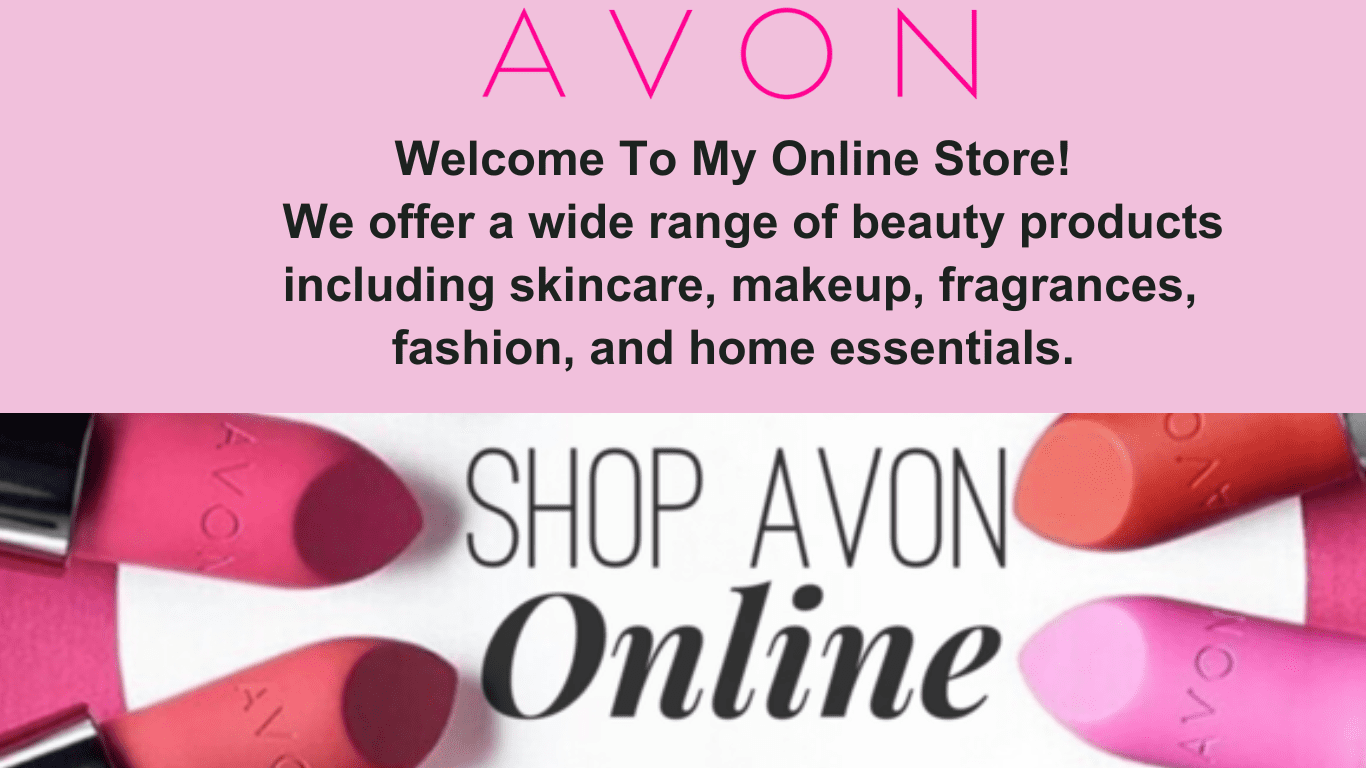 Where Beauty
Meets Excellence
Your Premier Destination for All Avon Products
  Including Makeup, Skincare & Fragrance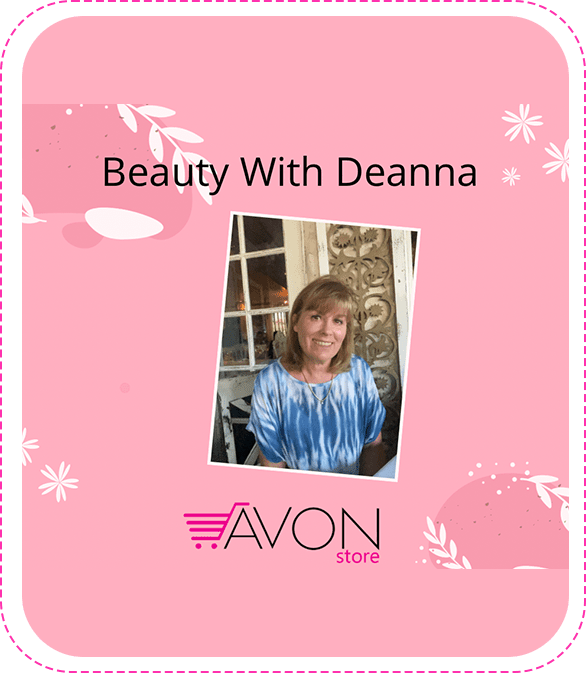 Explore the World of Beauty With Deanna
If you are looking for Avon cosmetic products, you have come to the right place.
Hi, I'm Deanna Blunt, the founder of Beauty With Deanna. I've been fortunate to work with Avon since 2003, starting as a sales representative and eventually building my own team. Avon's wide range of products, including makeup, fragrance, skincare, and more, offers customers quality and affordability.
Step into a realm where beauty and skincare meet excellence. Beauty with Deanna is your premier destination for all Avon products, marking a new era in skincare, fragrances, and more.
Avon Online Brochure Book
Discover the Avon online brochure book, your go-to destination for a vast selection of beauty, fashion, and home products. As a renowned name and cosmetic brand in the beauty industry, Avon delivers a range of products that transform your skincare routine. From Skin So Soft lotions that pamper your skin to Bug Guard products that protect you outdoors, you can find it all.
Shop conveniently from the comfort of your home and experience the joy of finding the perfect products for your needs.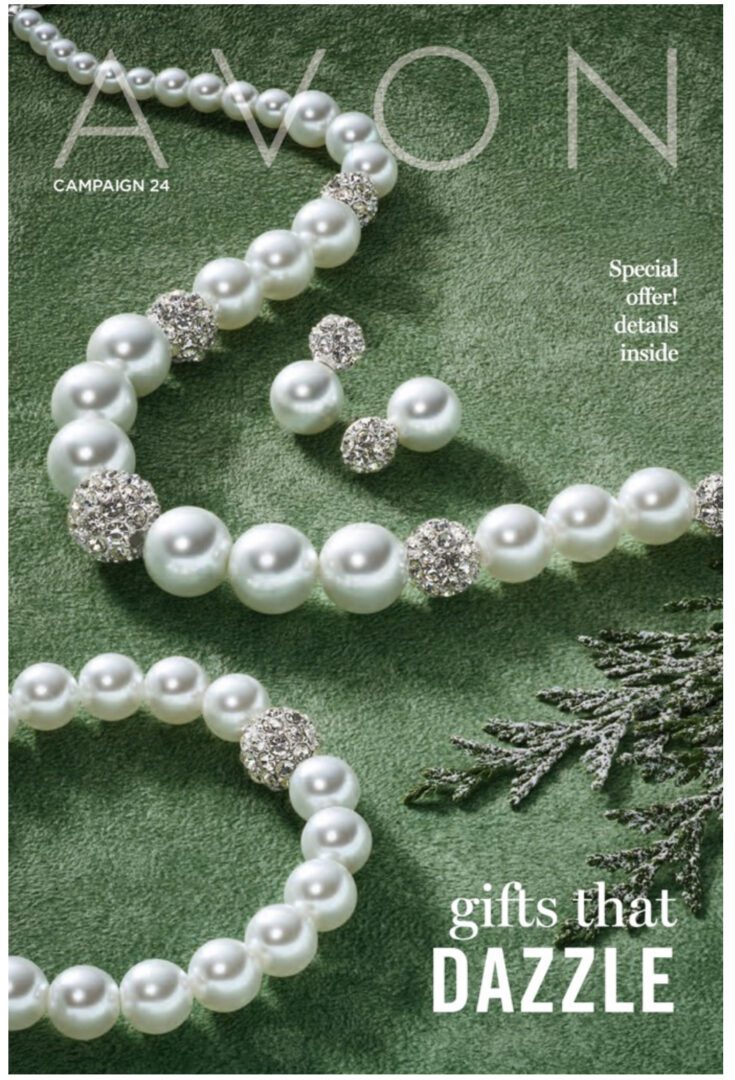 Unlock radiant skin with my selection of Avon skincare products. I offer everything from cleansers to moisturizers, all designed to nourish your skin.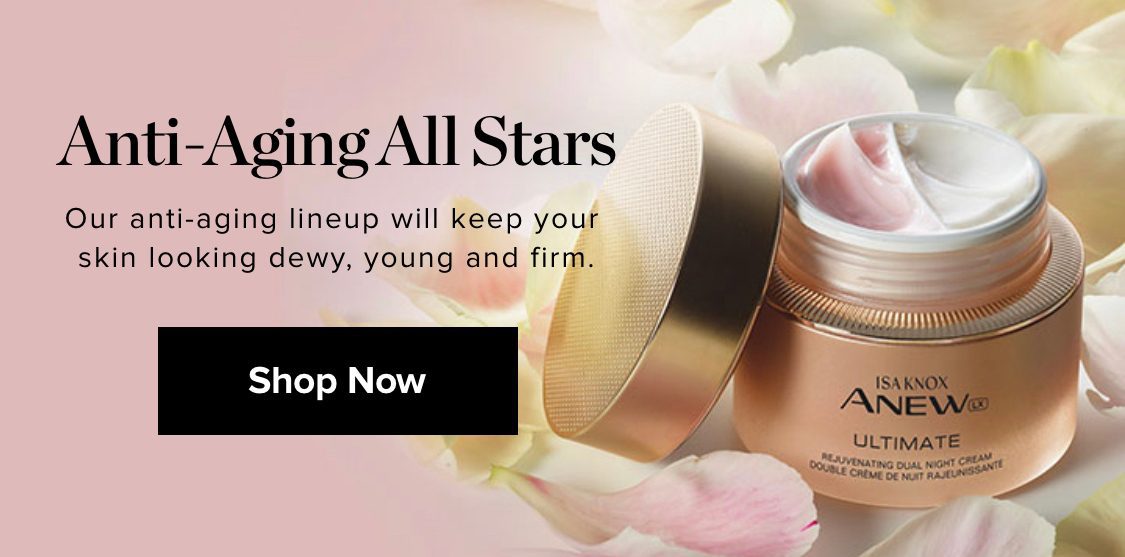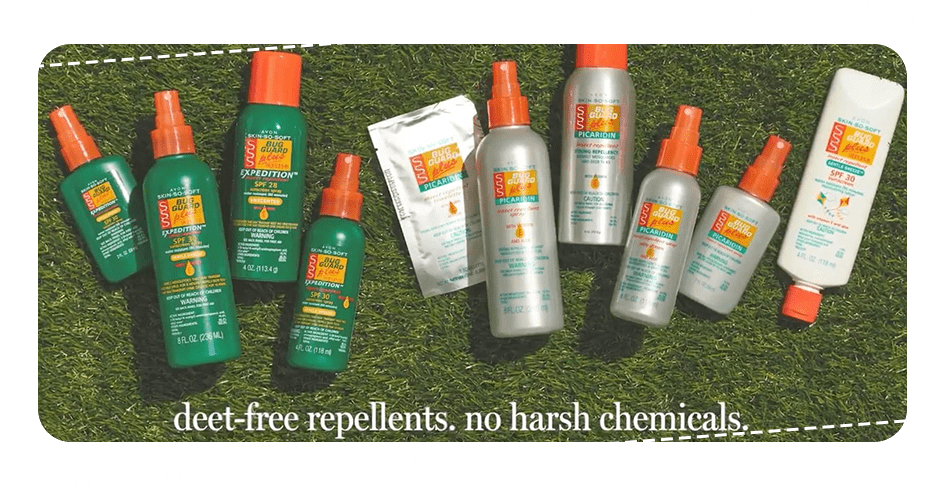 Stay protected with Avon's Bug Guard line. Enjoy the outdoors without worrying about bugs with these DEET-free repellents.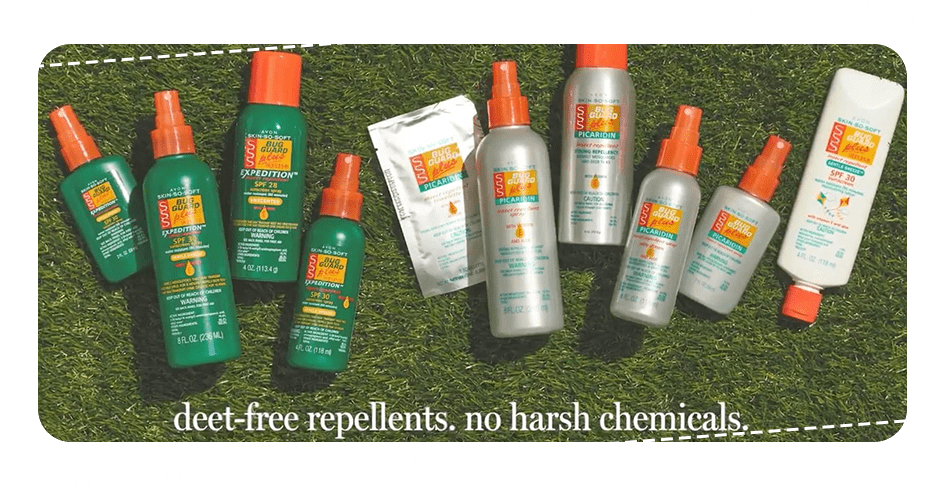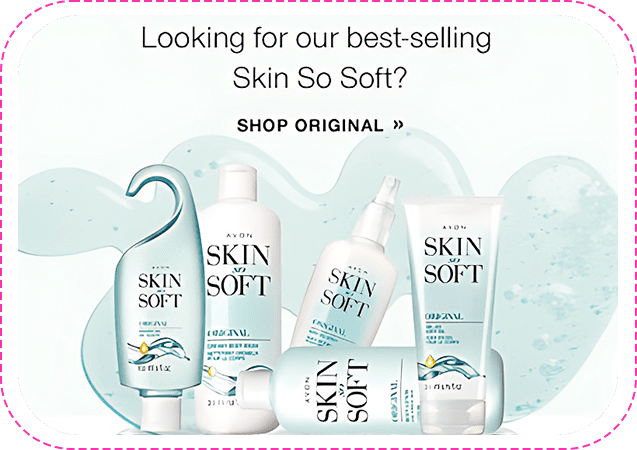 Experience the magic of Avon's Skin So Soft range. These products moisturize, soften, and improve your skin's overall feel and appearance.
Indulge in Avon's collection of fragrances. Capture your unique personality with my diverse range of scents.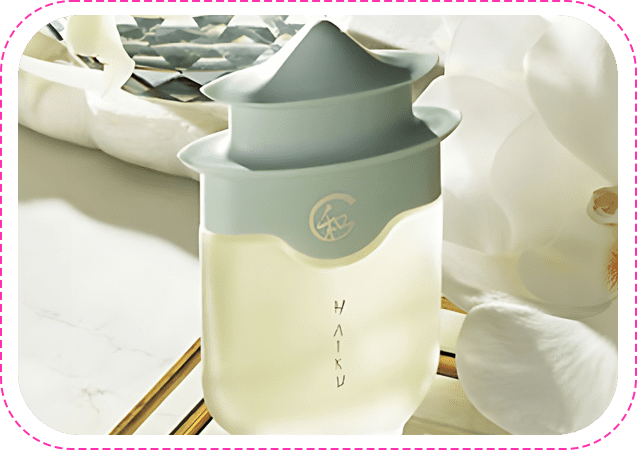 Have queries or need personalized advice? Don't hesitate to get in touch. I am always ready to assist and guide you in your beauty journey. Experience the difference with Beauty with Deanna. I look forward to serving you.